So much to say! About my holiday. Old Tahoe and how it spoke to my heart and now I'm home ready to transform my Arts&Craft home. Ideas, I haz 'em. Also: Penny Dreadful OMFG, we must talk about this!!! I haven't had a chance to scroll back through LJ, so if you've already held forth, please let me know so I can check out your thoughts. Music!!! Crazy music. And Ralph Stanley passed away. RIP O' Death. And writers group. And fic, mine and others.
I'll post properly tomorrow, but here's some pix from the trip -
Yep! Old Tahoe cabin on the lake. And yes, this house is black and now I want my house to be black.
We watched the moon rise every night.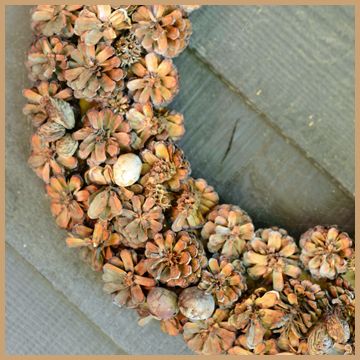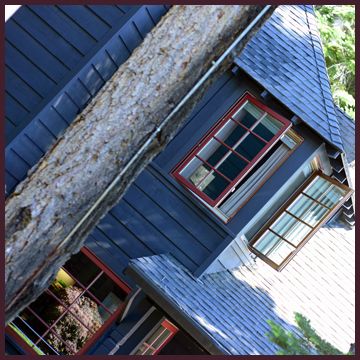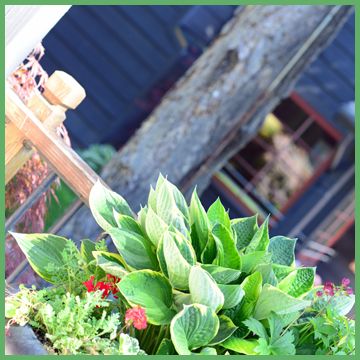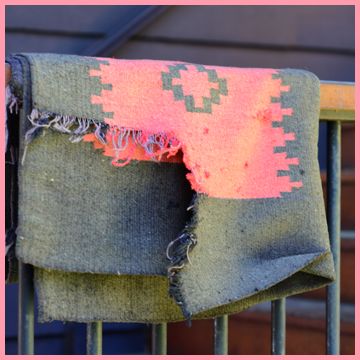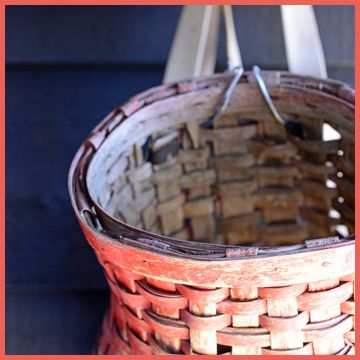 I have returned! And it's proving difficult to get back into the swing of things. No tech, no tv, no LJ, no FB, for over a week and that was glorious. Truly. But jumping back in is proving cumbersome and slowgoing.