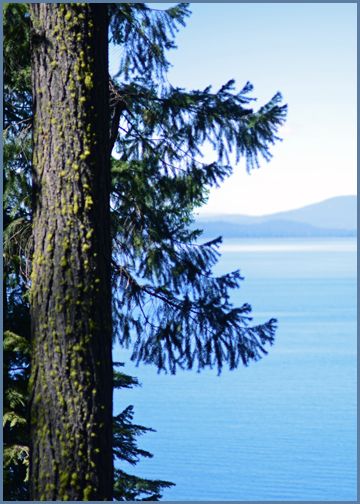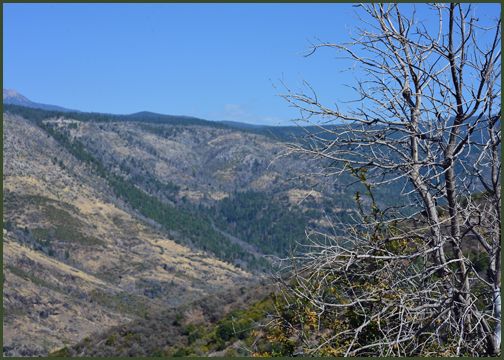 * We drove up to a moderately-sized lake the other day. I'm in longing for some sort of second home, a retreat. I know, I know, I already live in the deep woods...and I'm not sure where this NEED is arising....but, I'm feeling it. So, a lake within an easy few hours' drive....but, alas, it wasn't for us. I want the ocean. I have penciled in an Oregon coast house-hunting trip for next spring. Or maybe mid-November....
Anyway, we did find a wonderful OLD teensy town on the tip of the lake and in that small enclave was this amazing little cemetery. A few photos under the cut and the rest are over at
mourning_souls
.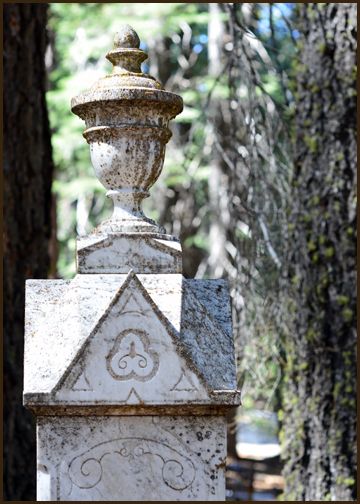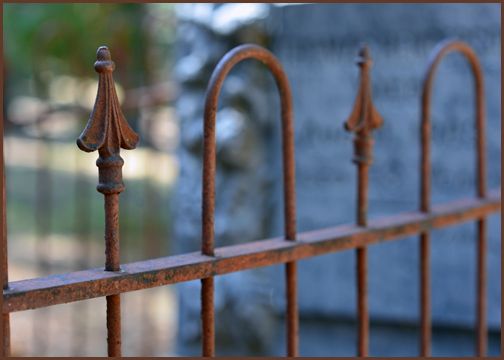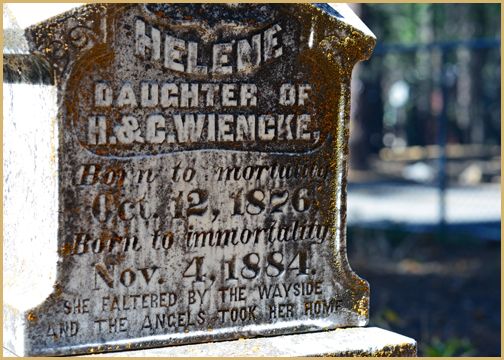 Born to Mortality
Born to Immortality
Not sure I'm following this -
She faltered by the wayside and the angels took her home
. Faltered?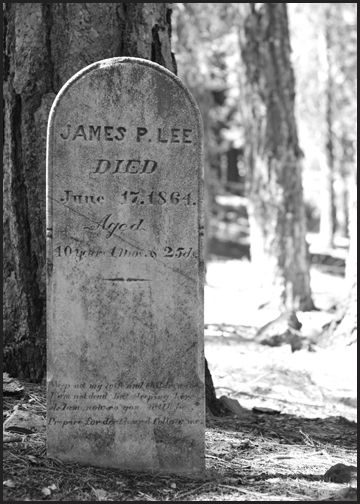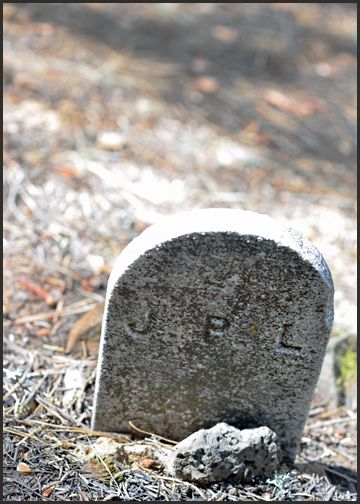 * Sad news this morning about my neighbor passing away yesterday. I just spent two hours with her and her husband two weeks ago. We are currently trying to collect more vintage photographs for the Historical Society. She had such great photos and stories! Her family has been here since the early 1900's. When my friend and I left, we agreed we would have to rertun with the video camera and conduct a small interview. She and her husband were asking us how they can rent the association building for their 60th wedding anniversary in December.
* Yes *ahem* I am still doing some volunteering for the community.
* I think....we are going to take the plunge and get satellite tv. Drop netflix and see if there isn't somefuckenthing we can watch on 158 channels. The cost is giving us pause....but we currently get four channels and three of those are PBS and it's just not enough. Netflix is a wasteland. What flisters have cable/satellite and are happy with the investment?
* I am writing! I feel good about separating my two stories and things are flowing much more smoothly now.
* Kidling1 has been asked to volunteer as the ASL guide at the Frank Lloyd Wright house! I think that's very cool.