ashbet
- yes, yes, yes!!!! Watch
The Kettering Incident
!!! *flails* This show had me falling off the sofa last night. I did not see THAT coming and I should have! All of you who loved
Stranger Things
are going to go nutballs for this adult version. Watch it!!!!
* Autumn has FINALLY arrived and I hope it brings me some renewed passion for the things I once was so passionate about but which this long summer seems to have stripped me of. Fall and Winter are my months. I am already waking from a dream-filled sleep at five, and that's something I want to continue...get up, write for a few hours until my boss wakes up, and then move into the day. I feel grey. It's a strange sensation for me especially in this long-running way.
* D brought me home an offering this week. It is....disturbing....so behind a cut. Trigger warning for sad tragic dead creatures.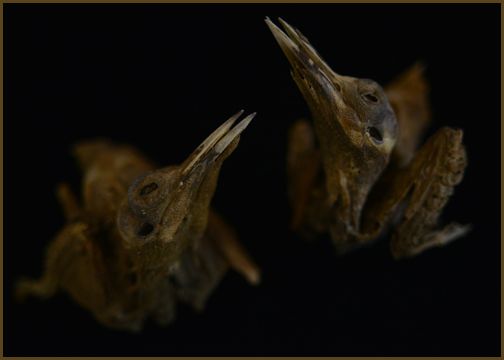 *