The videos are live and different versions than the album songs. The videos are better. Nick is so tortured, though, it's hard to watch. A little known fact is that Warren Ellis, violinist and musician extraordinaire, is THE MOST BEAUTIFUL man in rock and roll. This is a true thing. Fact. And he, too, is looking haggard.
One More Time With Feeling
is going to return to the cinema in December. I wish it was showing closer to me.
This song....is insanely difficult. It doesn't sound hopeful to me any more. It did at first. But now...I don't know. I wonder about this lyric -
The song, the song it spins now since nineteen eighty-four
and this insanely legendary image of Nick's wife, Susie, Arthur's mother, circa 1984 -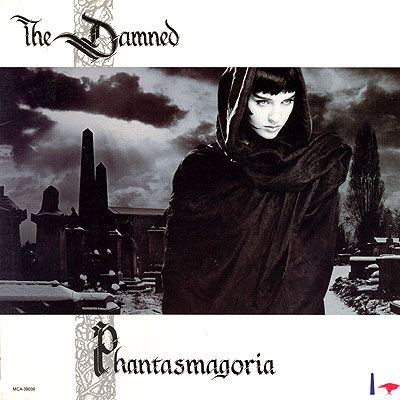 I used to think that when you died you kind of wandered the world
In a slumber til your crumble were absorbed into the earth
Well, I don't think that any more the phone it rings no more
* 2,038 miles and we have returned! I will post about the roadtrip/visit tomorrow. But first, another video from THE album.