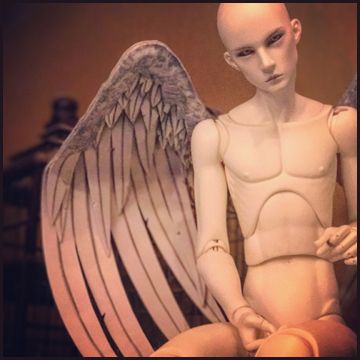 * I've been so silent because things have been so bad. Ugh. Ugh. Ugh. But the situation has now improved. No Christmas miracle, but rather a Christmas resolution. On my part. And it has helped immensely. My mother and sisters stopped talking to me the day of the
surprise Christmas tree
when I *gasp* dared to tell them that my feelings were hurt at being left out. In my family, you really can't say you're injured without everyone piling on and telling you it's actually your fault for being x, y, and z. We had Kidling1 here when all that ruckus began, so it was pretty easy to distract myself. Physically. Emotionally and mentally I was not coping well. Spent many sleepless nights pondering, adding and subtracting, multiplying and dividing, the mental math of relationships. D stood helpless for a few days and finally said fuckit, let's get out of here, and we hit the road for Oregon. The ocean is a healing thing for me. The three of us drove up to the Washington border and hung out with D's family for a few days and I reveled in a far healthier dynamic than my own. Then we lit out for the coast and nothing on this Earth is like driving the Oregon coast. Breathtaking. Although, everything over there is named for the Devil - Devil's Punchbowl, Devil's Churn, Devil's Rock, 7 Devils....not sure what that is all about, but okay. I am now, officially, back in the market for an oceanfront property. It was a glorious road trip and exactly what I needed to calm my over-heated brain.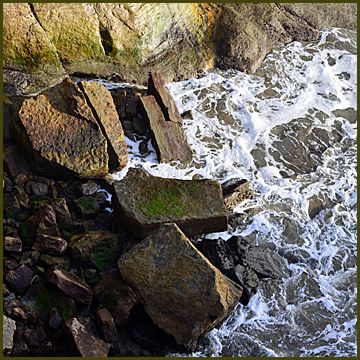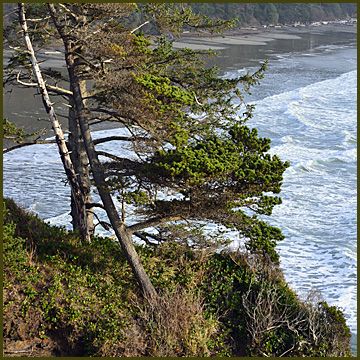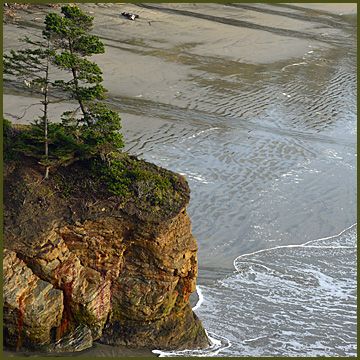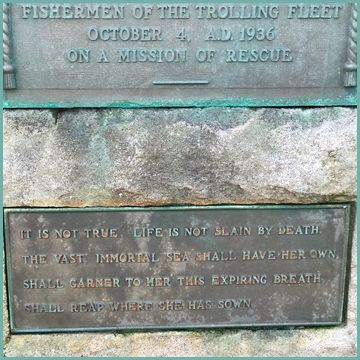 Things got ugly when we returned, via a group text, and I simply removed myself and told them it was a kindness. I privately reached out to my mother and told her that I wanted no weirdness and would that be possible. She said it would, so Christmas day we headed down the hill and spent a surprisingly peaceful if somewhat awkward afternoon and evening with everyone. Yesterday, Kidling1 and I went down again and had tea with my parents and things are much better now, with them. I am not sure yet what path I will follow concerning the two sisters.
Suffice it to say, fairtyales are archetypal for a reason. You will be fed poison, you will be devoured by monsters, your hands will be sacrificed, no one will know your true name, and mirrors lie.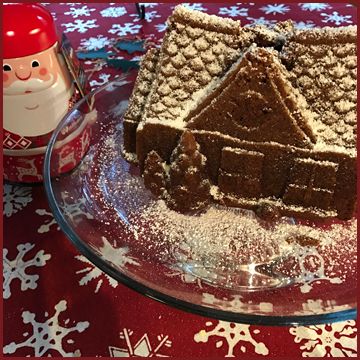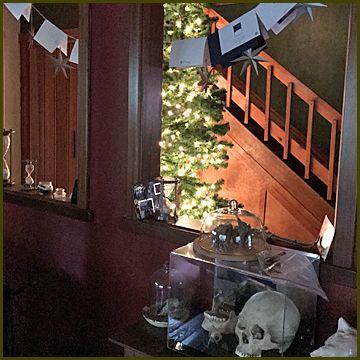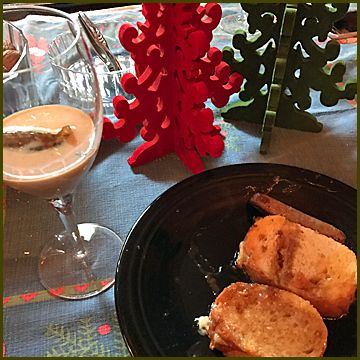 * Other than drama....we started
Rectify
which is ASTONISHING but D hates it. I'll have to watch that on my own.
The Vikings
Season 4 Part 2 is far better than Part 1.
* I am reading a ton of lyrical very very dark prose. I will talk more about that in another post. It is a heartquake.
* So, 2016, good riddance. I'm looking forward to a fresh start full of resolutions and CHANGE.
* Hope you all are well. I fully intend to return to LJ with no whinging, no complaining, just writing and upbeat mullings and recommendations.