The Sunshine Challenge has come to its end. I'm happy it got me posting and I'm happy I found some new flisters! I really need to find a way to get that community feeling back again. Ah, well. Enough griping. Trying to return to illustrated posting!
Spent my regular Tuesday/Wednesday with my mother. Typical thrifting for her antique stall. I scored these two Ringling Bros souvenirs -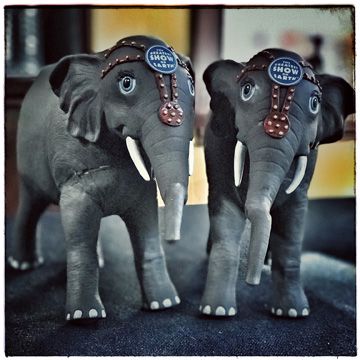 Happy with those two! $3.50. Also a nice book haul.
This photo was on her coffee table. Not sure why. First Communion for one of my sisters and me. I'm the one with the longer hair -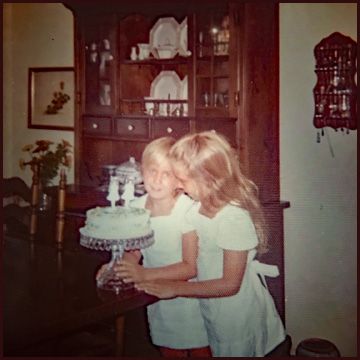 Sweetness.
We are in the grip of a mini-heatwave. Nothing like the East Coast and certainly manageable up here on the mountain, but dogs are hot -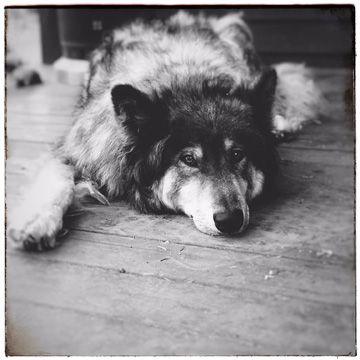 So are the young'uns -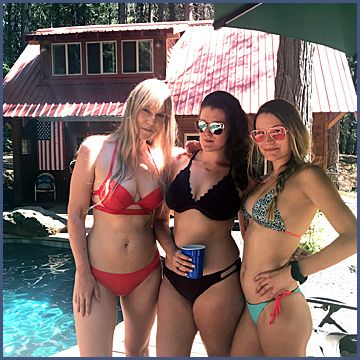 And even the wildlife, trying to cool off in the just-watered vinca -